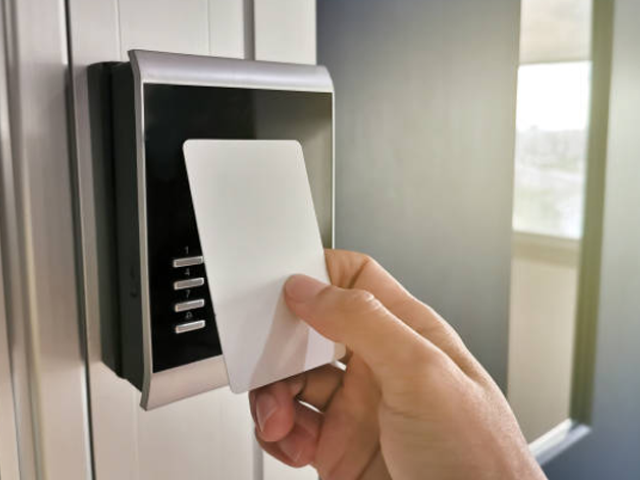 Commercial Locksmith Service
We have a team of highly trained commercial locksmiths to take on any size job.  Our team is on standby for commercial lock installations, re-keys, repairs, and more. We specialize in access control systems using RFID, Biometric locks, commercial locks, high-security locks, etc.
Commercial locksmith service areas include Richmond, Sugar Land, and Southwest Houston.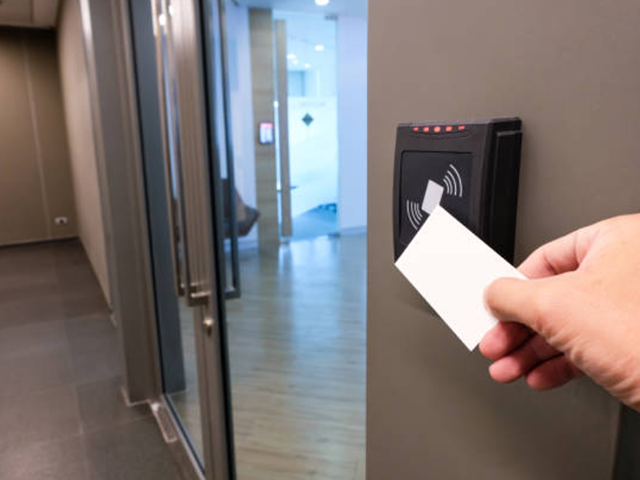 Our team has decades of experience with electronic access systems and RFID key card locks. We handle coded, simple access, alarm locks, open path access PDK, and VIZPIN commercial locks.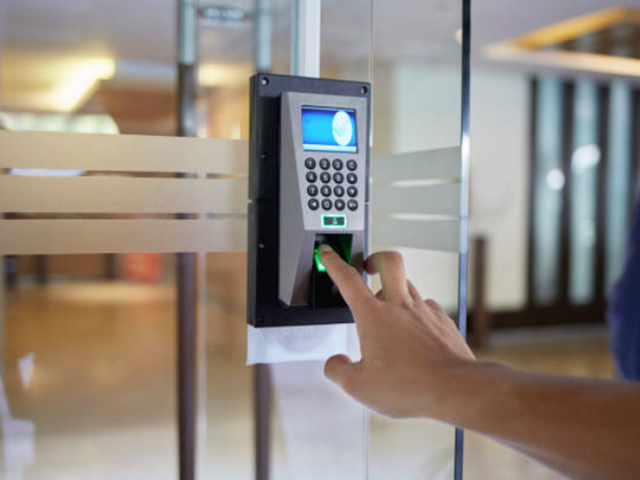 We specialize in fingerprint, facial recognition, and eye scan access systems and repair. Our expert locksmiths will help you update your system and make changes that improve security.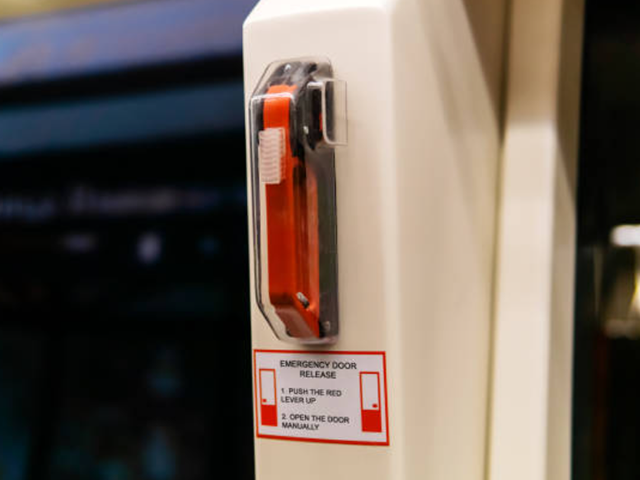 We can repair and install emergency door release systems for commercial and industrial use. We service, maintain, and upgrade systems.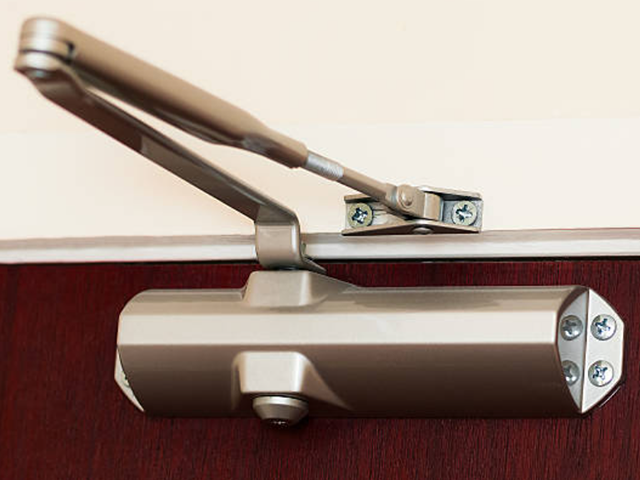 We carry door closers designed for high-traffic use and long life. Our locksmiths are in your area and have door closers designed to fit doors of all sizes.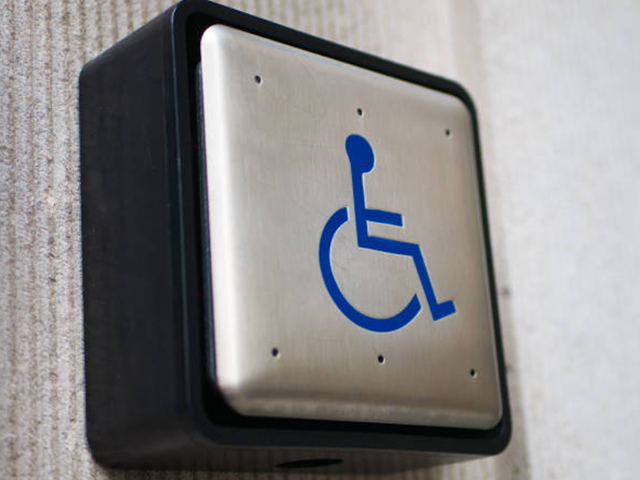 ADA door access and door systems require expertise and maintenance. Our technicians are trained in all facets of ADA compliance.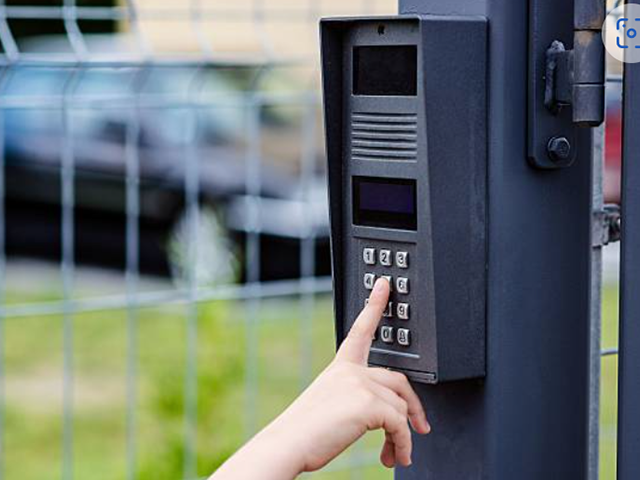 We keep your electromagnetic locks and code base locks up and running properly. We can repair and replace your old system with modern equipment.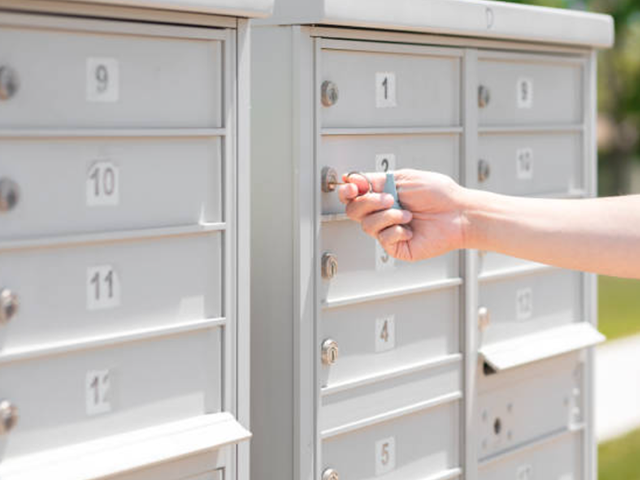 We can re-key mailboxes and repair locking mechanisms. Lost your mailbox keys or trapped out of your mailbox, no problem.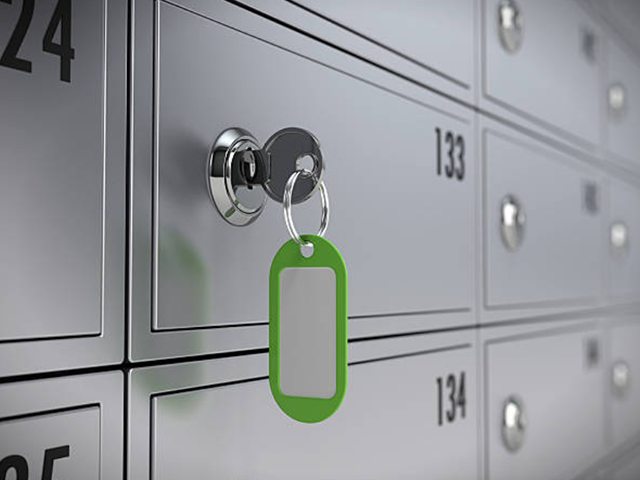 Re-Key Safety Deposit Box
Our company is on call and works directly with banks to provide B2B service throughout Southwest Houston and surrounding areas.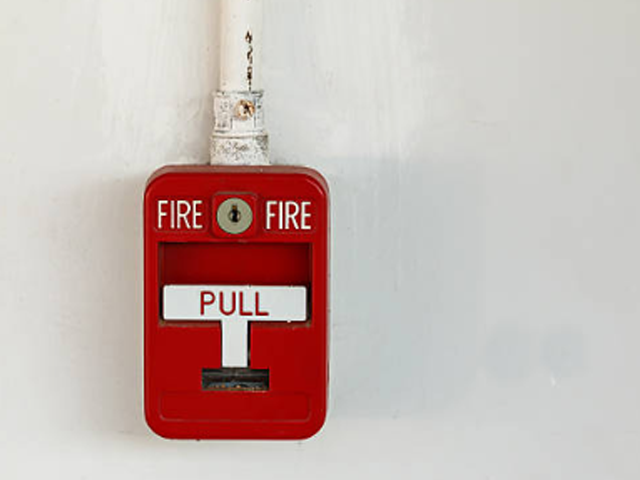 Emergency boxes, fire pulls, and 911 call boxes have special locks and locking mechanisms that require professional repair and maintenance, we can help.
Our locksmiths
are available now.
We are on standby to assist you onsite at your commercial building.